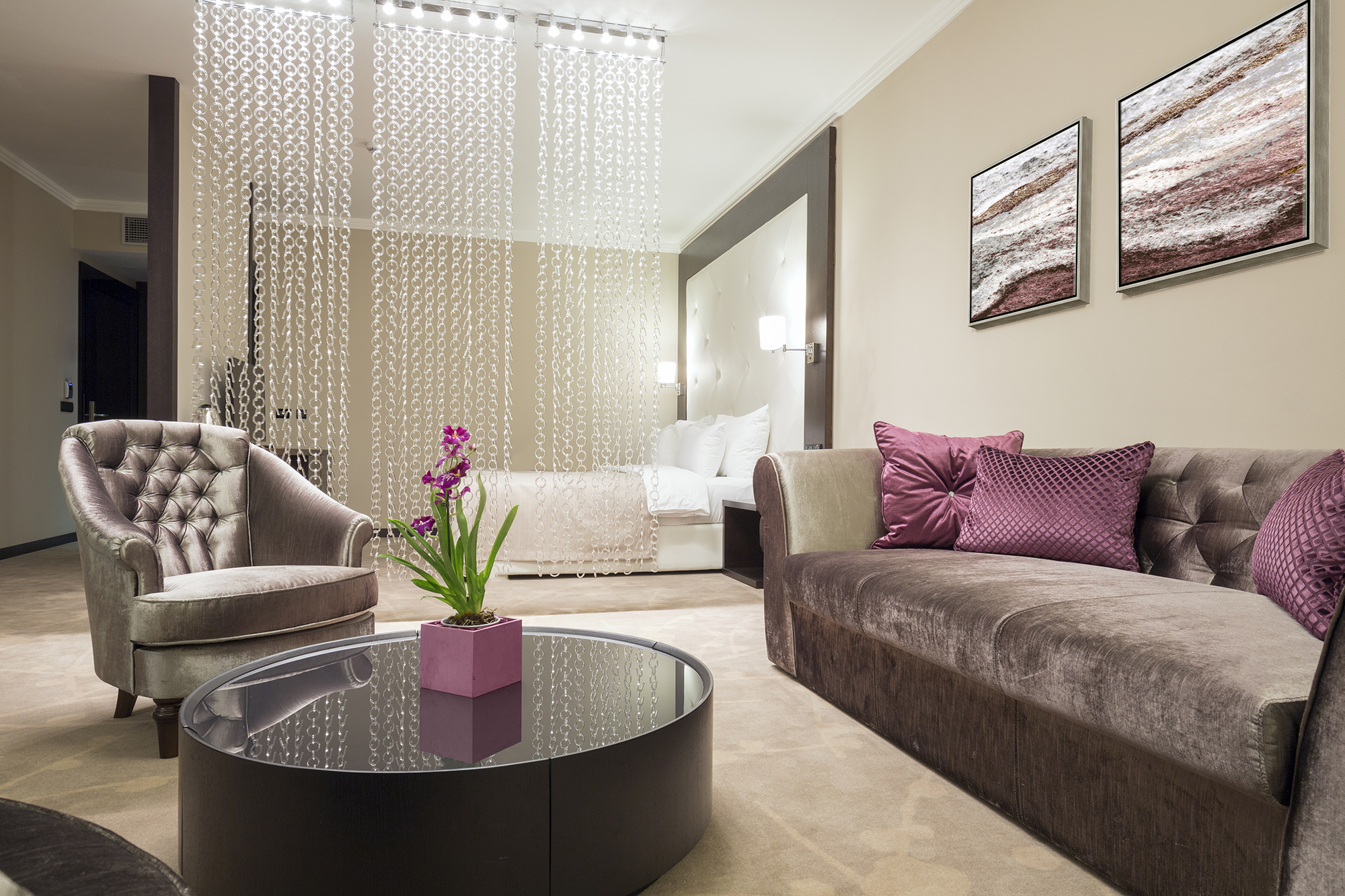 ARTMASTERS

Custom art products and wall coverings for commercial design and hospitality firms.
Professional designers, architects, decorators, and art consultants rely on us to bring their aesthetic visions to life in bold, fresh, modern ways. Bring us your images, select from our robust image bank, or let us curate for you…whatever your preference, we are your one-stop-shopping destination for custom wall coverings and fine art products. We have produced finished artwork for some of the most important hotel chains, cruise lines, commercial buildings, architectural homes, and government and health care facilities in the U.S.
We manufacture everything at our state-of-the-art workshop in Austin, Texas, which allows us to deliver every order quickly, efficiently, and always beautifully. Our substrate technology – both coating and printing – is unrivaled and allows us to produce wall coverings that far exceed industry standards. We can create artwork on a variety of exciting substrates, including metal, acrylic, birch wood, paper, and canvas.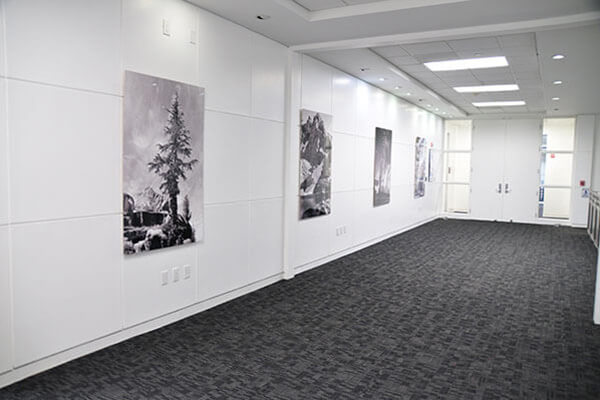 Corporate Renovation
Metal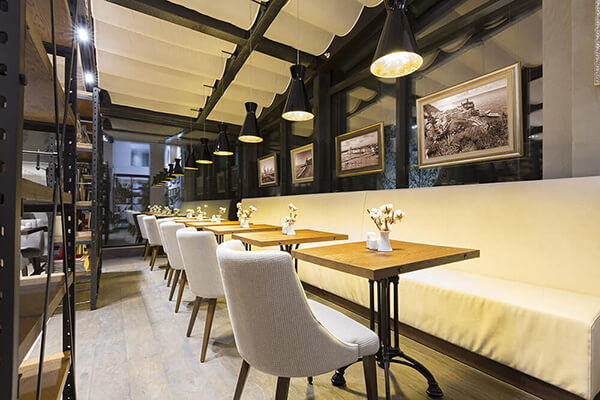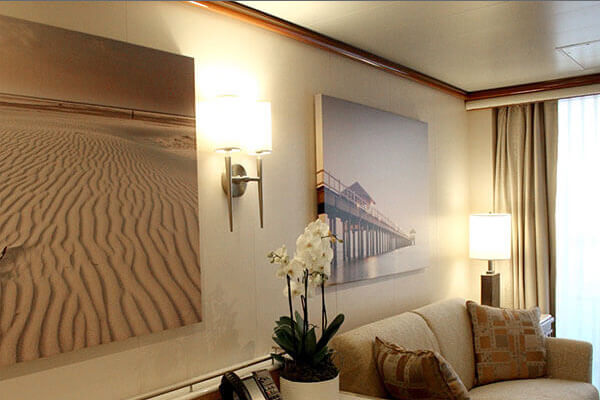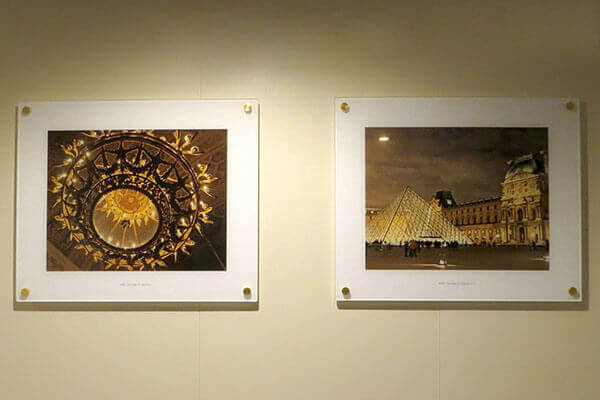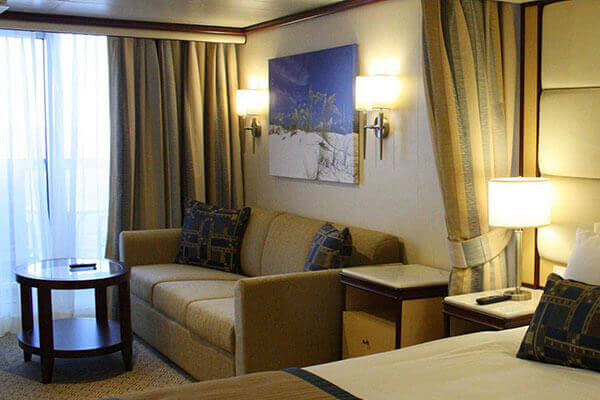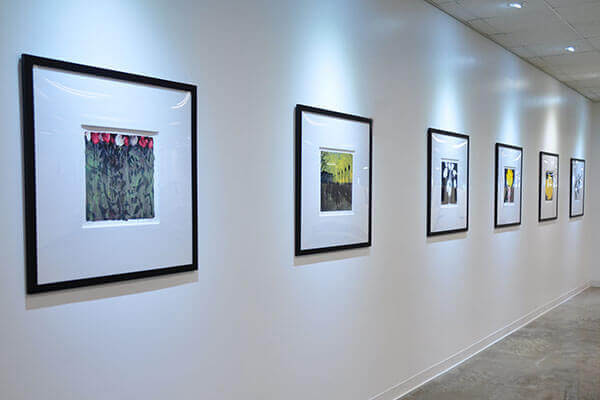 Corporate Art Gallery
Framed Prints
Built-in Business Partner
We have a vast image bank and exclusive access to the works of some of the most famous living contemporary artists working internationally. You can be assured you'll find the perfect image for your project.

Our in-house design team is available to assist as needed. Have a short deadline on an RFP or RFQ? No problem, we can get you responses quickly and prepare spec samples for your project. Our team can also help prepare detailed project and design specifications, and create custom artwork packages in your choice of substrate, size, and frame.

Turn-around time on large scale projects is superior because of our economies of scale and global production facilities, ensuring your artwork arrives quickly and economically.
Proven Artistry
Art has been our business and our passion for nearly three decades; our state-of-the-art digital printing capabilities deliver flawless images.

We manufacture all of our substrates in-house, which keeps costs down and allows us to offer ultra-competitive pricing. From fine art, photo, and specialty papers to innovative aluminum and birch wood, from classic canvas to dynamic acrylic, our substrates are simply the best available.

We have mastered the art of framing and offer the full capabilities of a custom frame shop. See a frame or molding you have to have? Let us know, we can customize molding and frames to meet specific project and budget needs.
Get In Touch
Contact us for a design consultation today to learn more about our services. We respond to RFQs with 24-48 hours.
If you are an artist or photographer interested in fine art reproductions and custom finishing, check out Marco Fine Arts. Online retailers looking for high-volume, high-quality, print–on-demand reproductions, visit MFA Fulfillment. Home furnishing retailers and designers interested in decorative art products, visit Casa Fine Arts. Retailers interested in shelf-ready, high-volume frame products and accessories, visit Gemline Frame.
Want more information about MFA Interiors? Send us a message.
---
201 W Howard Lane
Austin, TX 78753

E: info@mfainteriors.com
P: 800.216.2726

---